We Build the Competency in Children.
Brainbee is India's premier institute for abacus education. The abacus program is targeted for children having an age group from 5 to 15 years. This training enhances the mental math skills of a child and at the same time ensures the development of the whole brain.
After taking this program, a child becomes confident in mentally solving the complex mathematical calculations and it also changes their way of thinking. The program aims to make your child focused, confident, boosts memory, and improves problem-solving ability. BrainBee promotes recreational activities so that the children can develop new skills or turn their hobby into the passion.
We believe that growing some productive skills at this learning stage could benefit the children throughout their life. BrainBee has a team of expert abacus teachers who understand the children better and follows best teaching strategies for an effective learning. A right decision today can award your child a better future.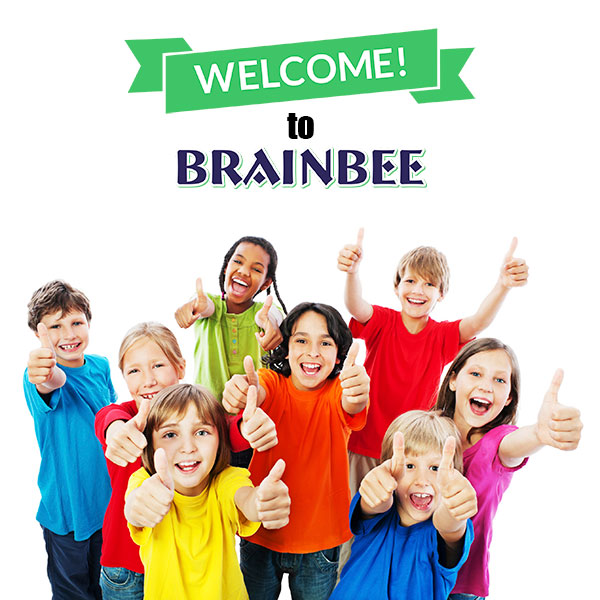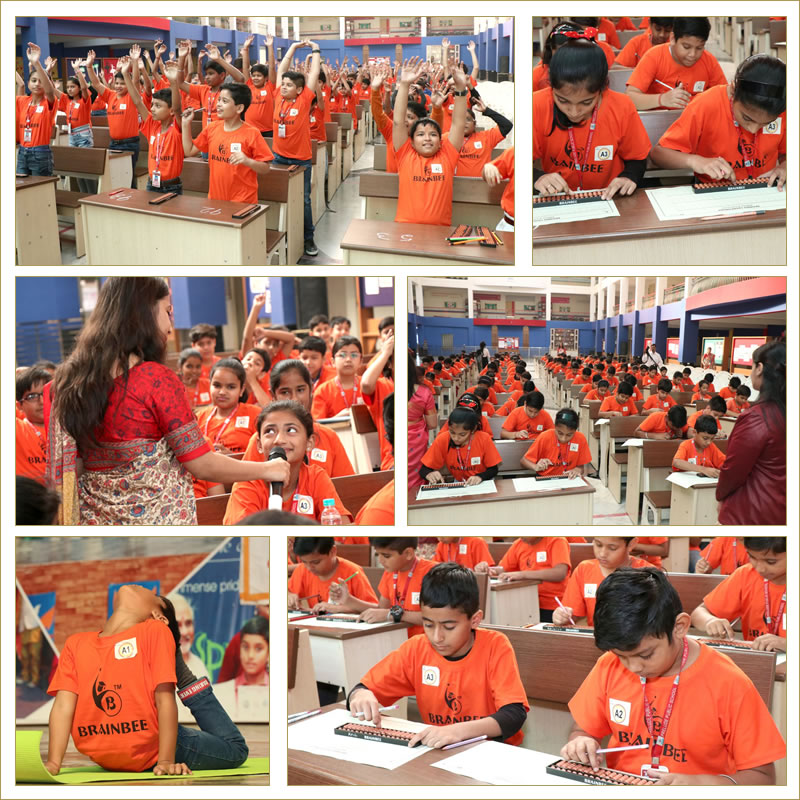 Benefits of Choosing Brainbee
Build Multi-tasking ability
Learn to Visualize things
Tweak Problem Solving Ability
Improve the Focus
Boost Memory
Feel the Confidence
Enhance the Grasping Power
Become Good in Academics
Master the Skills in math