"THE POWER OF CONCENTRATION IS THE ONLY KEY TO THE TREASURE – HOUSE OF KNOWLEDGE "………………….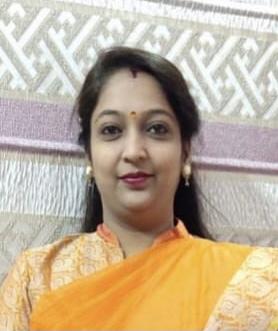 The quotation stated by "Swami Vivekananda" aptly goes with techniques taught in Brainbee Institute. It is an amazing program where kids learn to concentrate with numbers and other important progressive mental and modern arithmetic ideas.
Yes….. My twin kids were good but since we have started sending them to this institution they have done lot better.. Actually It makes me feel proud of being a part of "Brainbee" family.
I am sure they will have the brightest future and opportunities coming.
The Director, Mrs. Sonali Khandelwal has always been there to give the best for the kids, which makes us even more sure that the kids are in good hands.
We are grateful that our children experience studentship with Brainbee family. It has shaped, more than we could have imagined.
Thanks to Brainbee ! Thanks to the Director.
I shall personally recommend it to everyone and applaud Brainbee for their hard work and the initiative taken by them to connect with more people to educate the society and kids.
Seema Agarwal
(Mother of Hiya and Hith Agarwal )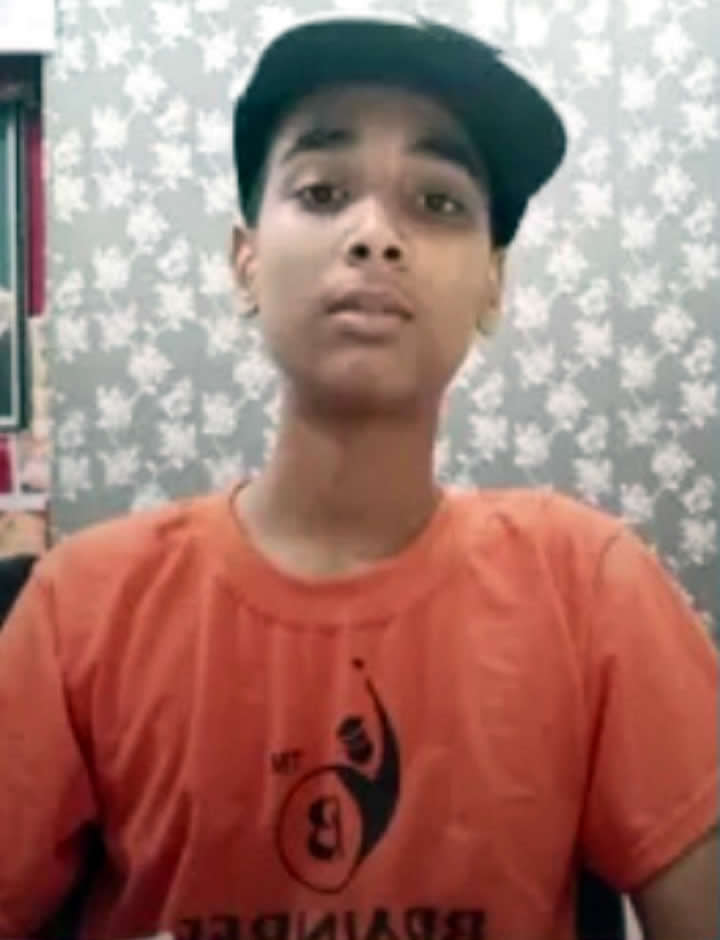 My son Ishan Sharma is currently studying in Super Senior Level of Brainbee. I have seen a continuous improvement in my son's calculating skills and even his learning capacity has increased. I really loved this new and unique concept of Brainbee and how it has provided children a friendly environment for learning. So far I am loving the experience. 🙂
Rachita Sharma
(Mother of Ishan Sharma)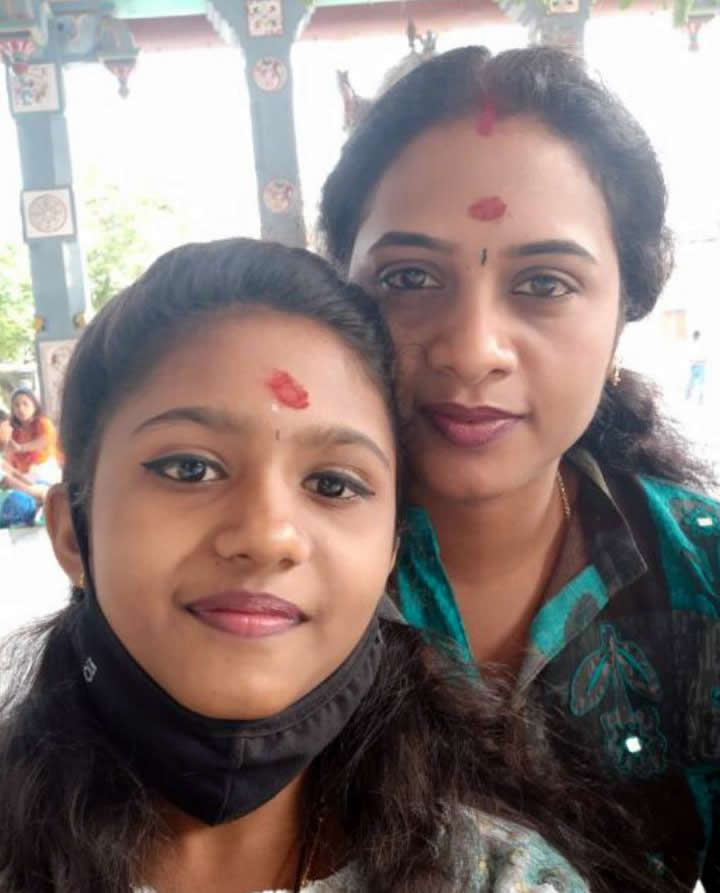 Brainbee programme is not for Maths. It is works for developing brain power in a child. Children improve their attention on the studies and things they do. My son P. Prathvi enjoys Brainbee classes and has improved in many spheres of life. He is able to concentrate so much better in everything that he does, be it, school studies or games or anything else. He can now calculate very fast in addition subtraction multiplication and division, seems like magic. I am very happy with the changes that Brainbee has brought into my child. The faculty and staff is very helpful, supportive and dedicated. They use unique techniques to work with children.
Brainbee has also brought lot of other positive changes in my son. Its has created his interest in mathematics. It's has also boosted his self confidence and he is doing much better than before in his school. I am really thankful to the Brainbee academy. It is a wonderful programme.
Shalini Selan
(Mother of P. Prathvi of St. Clare's Sr. Sec. School)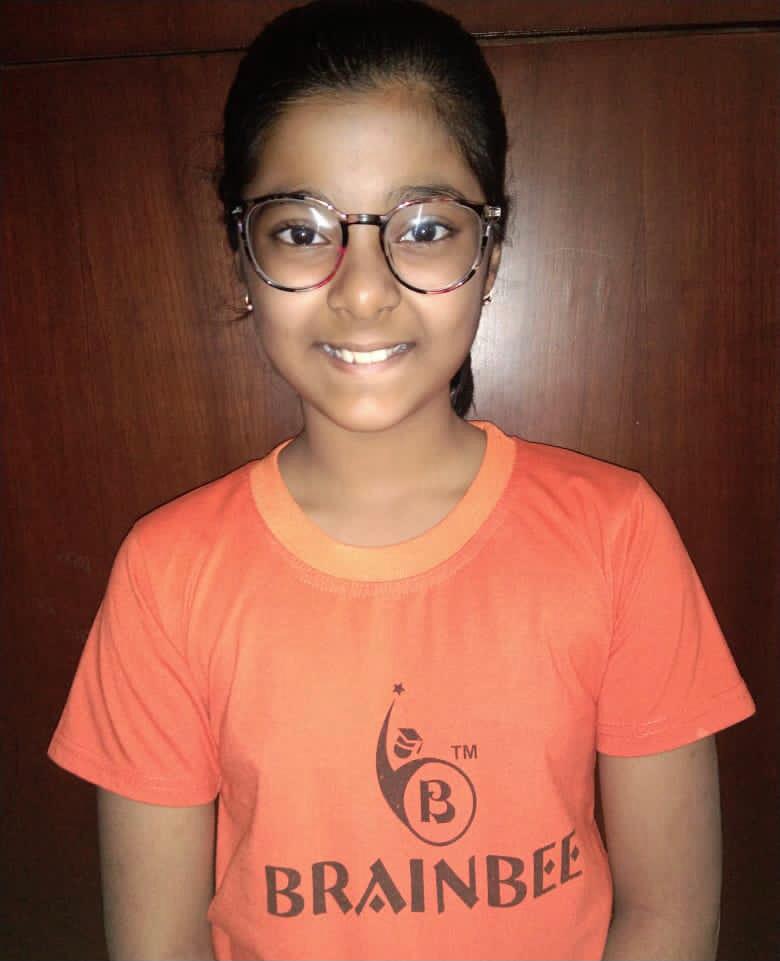 My Abacus Learning Experience , 
Hi, my name is Anvesha Singh. I am studying in class 6 in St. Anthony's Junior College. I am now in the Advanced level of Brainbee. 
At beginning, I was not sure what an Abacus was, and when I attended the first class I learnt about the beads, and other interesting facts. From then until now, I have continued to learn the Abacus and have achieved  pretty good. My mentors in Brainbee are always very helpful and encouraging. My ma'am taught me everything about doing multiplication, division and addition/subtraction on abacus initially and now I am able to do complex calculations with ease mentally too. 
In school, Brainbee has been very helpful as I can mentally solve tough sums much faster than my peer group who have to do their work on paper. For this reason, I am glad that I attended Brainbee classes. My school teachers are always amazed that how I could calculate that fast. Brainbee has helped not just to do fast calculations but has helped me achieve success in many areas like building up my focus and grasping power. My grades in school have become so much better than before. 
I feel that other young kids should also join Brainbee if they want to become excellent students. It can help in school, passing tests, and doing homework much quickly and easily. I want to give a big thank you to my ma'am and to the Brainbee programme and also to my mother who enrolled me to the Brainbee classes. 
Anvesha Singh
(St. Anthony's Junior College)
Brainbee is one of the best places for kids to improve their skills. Children can surely, slowly and steadily with practice improve their concentration, memory power and maths skill. The faculty has a very supportive and friendly approach towards students and motivates them to give their best. Syllabus of Brainbee is very well thought and very effective. My heartfelt appreciation for the time and effort put in by Sonali mam. Thank you so much Brainbee.
Shweta Arya
(Mother of Devika Arya of Delhi Public School)